Lounges at Perth Airport
Which airport lounges are located in Perth Airport?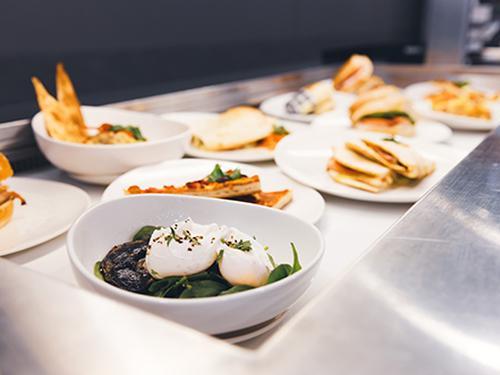 Opening Hours:
schedule
04:00 - 15:30 Monday
schedule
04:00 - 15:30 Tuesday
schedule
04:00 - 15:30 Wednesday
schedule
04:00 - 15:30 Thursday
schedule
04:00 - 15:30 Friday
Information:
A sanctuary past security control, guests will fly fully restored from the stresses of traveling to the airport after a visit to this lounge.  Here you can enjoy peace and quiet away from the noisy departure hall.  Guests can unwind and relax taking advantage of light refreshments, drinks and newspapers or for those who wish to stay connected use the Wi-Fi to create your very own workspace at a lounge. 
Location:
After Security
Airside - after Security, turn left and follow signs to the lounge. The lounge is also accessible for passengers departing from Terminal 1 via a link bridge located after Security. Please allow sufficient time to return to the departure gates. Domestic flights only.
Amenities:
check
Flight Information Monitor
check
Refreshments (Alcoholic)
check
Refreshments (Soft Drinks)
Useful Information about Perth Airport